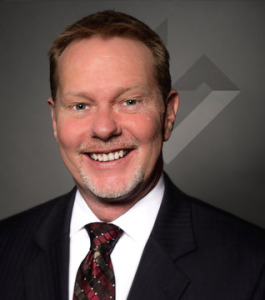 MICHAEL D. GRAHN, ESQ.
Michael graduated magna cum laude from California State University at Long Beach in 1997 with a Bachelor of Arts degree, where he was named the outstanding graduating senior in the department of political science. He earned his juris doctor degree from the University of California, Hastings College of Law, and was admitted to practice law in California in 2003.
During law school and as an attorney, Michael has always been dedicated to seeking justice and to the protection of individual rights. He has worked for the Federal Public Defender in Los Angeles and the American Civil Liberties Union. Michael also held a prestigious research position with a senior judge on the United States Court of Appeal for the Ninth Circuit. As an attorney, Michael has worked exclusively in criminal defense and civil litigation. He has handled cases in California courts throughout the state. Michael has also represented clients in federal courts in California and around the country.
In his criminal practice, Michael is dedicated to providing his clients zealous legal advocacy and thoughtful guidance. Michael has represented clients charged with all levels of felonies and misdemeanors, including hundreds of DUI and drug cases. In his civil practice, Michael has represented clients confronting numerous types of civil matters. He is dedicated to assisting small businesses and everyday people struggling with the myriad of legal questions and disputes which arise in our society every day.
Michael became a lawyer because he believes he can make a positive difference in his clients' lives. He is passionate about the practice of law and is profoundly grateful that, over the years, so many good people have placed their trust in him to guide them through challenging circumstances.
EDUCATION
University of California, Hastings College of the Law
J.D.
California State University Long Beach
B.A. Political Science
BAR ADMISSIONS
California Supreme Court
United States District Court, Central District of California
Ninth Circuit Court of Appeals
MEMBERSHIPS
National Association of Criminal Defense Lawyers
Los Angeles County Bar Association